Introducing Sunday Littles + Lifestyle!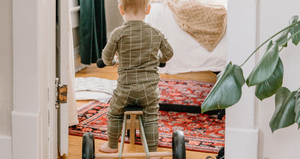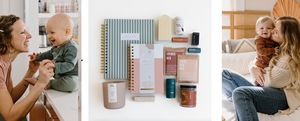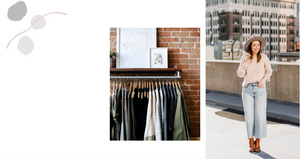 You want to look your best in quality pieces you feel comfortable in.
We help you develop a unique personal style with beautiful, timeless, and versatile wardrobe staples while enjoying good conversation in an inspiring environment. 
Shop New Arrivals
Our Blog Sincerely, Sunday
Head over to our lifestyle blog "Sincerely, Sunday" to read our latest blog posts on sustainable fashion, lifestyle inspiration, and more! We also love to share the best things to do in Old Town Fort Collins, Colorado.
More Sincerely, Sunday
Visit us
120 S. College Avenue
Fort Collins, Colorado
Sun - Mon: 11am - 6 pm ... Tues: 10 - 6pm
Wed - Sat: 10am - 7pm
View on Google maps