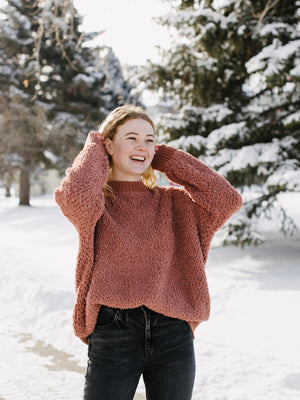 Daily Practices To Cultivate Gratitude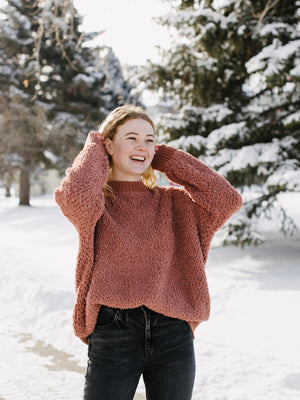 Welcome 2022! This year, we're exchanging discontent for gratitude. Join us as we explore daily practices to cultivate thankfulness in our hearts and mindfulness in our homes.
Prompted Journal Time:
Each day is filled with deafening noise, numerous e-mails, and imposing opinions. Introspective journaling can help quiet the racket and promote inner peace. 
Promptly Journals are thoughtfully written with mental health in mind. We're using the gratitude prompted journal this year, but you could choose another topic based on what you're looking for!
Meal Plan + Cook at Home:
On the long list of daily tasks, grocery shopping and cooking meals seem to linger… until the inevitable take-out dinner ensues. Meal planning can make it all SO much easier. Grab a couple of cook books (we love anything by Half Baked Harvest or Alison Roman) and pick a couple of meals to cook for the week.

Use one of our Ami Ami spice mixes to easily add a little more flavor to some pasta, a simple bowl of yogurt, and so much more! Let's face it, Chick-fil-a meals can only sustain a woman for so long and time spent in the kitchen and around the table create time and space to practice gratitude with friends and family. Bonus: A pretty apron to wear makes it all more fun.
Re-vamp Your Skincare Routine:
If you're not prioritizing skincare, you should! It's a simple way to take care of yourself and practice gratitude towards your body. Stock up on staple skin care products - slather on a delicious Nash + Jones face mask and use a BKIND facial roller to reduce puffiness and soothe skin.

Wind Down Before Bed:
Bedtime is the perfect time to unplug, take care of yourself, and practice gratitude. Whether it's filling up the tub and using a soothing bath bar or a cup of chamomile tea in our favorite mug, our wind down routine always involves some kind of bubbling hot water.
We recommend throwing on some comfy slippers or cozy socks and lighting a yummy candle before settling in and writing down a couple of things you're thankful for. We're ending the day with gratitude so we can rest easy in all of life's goodness… Whether it's big or small, write it down and feel the sweet relief of knowing that you're taken care of.
As the new year continues to unfold, we hope that you'll join us in these new routines or feel inspired to come up with your own. By making mindful changes, we can cultivate gratitude and live with more reverence for life in the everyday hustle and bustle.
Sincerely, Sunday
Photos: Maggie Ecker, Jackie Nunnally, and Kelli Kroneberger