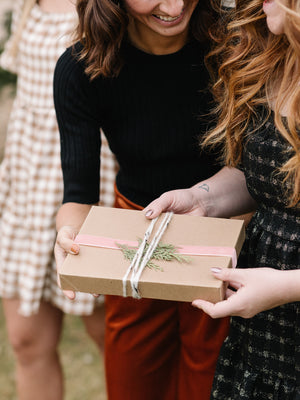 Sunday Supply's Christmas Gift Guide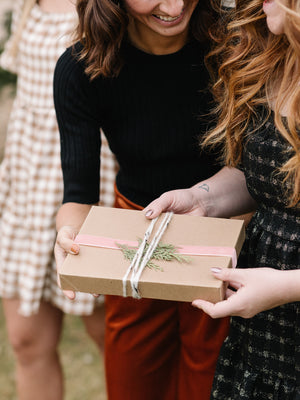 There's nothing quite like seeing someone's face light up as they unwrap a present you've picked out just for them! Whether it's something special they've had their eye on or a complete surprise, gift giving is a gift in itself–bringing a little joy to you too!  
More often than not, the perfect present isn't the most glamorous thing money can buy, simply something that shows someone how well they are known and appreciated. Maybe you've had all your presents planned out for months. Or maybe (like most of us), you're just getting started! Wherever you are in your holiday shopping, let Sunday Supply help you find the perfect presents for the people you love!
We'll let you in on a secret... We love seeing your faces light up when you find those gifts you can't wait to give! It's one of the many reasons why this time of year is so special to us: getting the chance to bring a smile to someone's face and showing our gratitude for one another with a little holiday magic. 
Sincerely, Sunday 
Photos: Jackie Nunnally