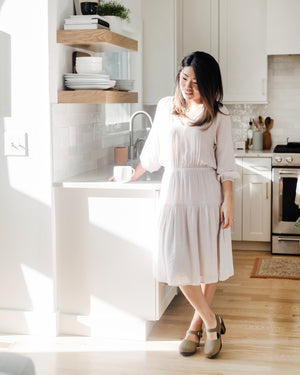 Finding Hygge Over the Holidays with Sunday Supply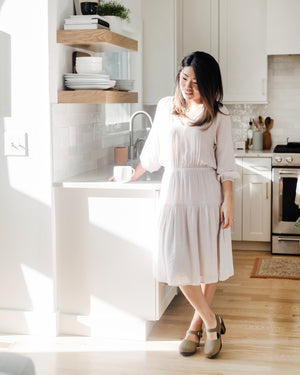 November is here and has ushered in its usual introduction to the holiday season. The first snow has fallen (and melted), Old Town Fort Collins is decked out in twinkly lights again, and our grocery lists seem to be growing by the foot! While the excitement around this time of year is undeniable, we know the holidays can also be complicated, busy, and stressful. 
Are you in need of some hygge?
Pronounced "hooga", this Danish word meaning "a cozy quality that makes a person feel content and comfortable" has found its way into the American vernacular and invokes a feeling of warmth and togetherness. Hygge can be used to describe both the physical things that bring us a sense of coziness as the year gets colder, as well as the act of slowing down and embracing simplicity. In short, it's what we're all about at Sunday Supply!  
Here's how we're creating a sense of hygge this holiday season: 
As the days grow darker earlier, we're bringing a little magic to longer evenings by lighting candles and looking forward to a quiet end of the day.
We've tucked away our summer clothes and made space for sweaters, scarves, and everything soft. 
Thankfulness shouldn't be limited to Thanksgiving! As we look back on this year, we're reflecting daily on all the things–big and small–that we have to be grateful for. 
We're putting our library cards to good use and catching up on our reading lists under blankets while wearing cozy socks. 
Whether it's over a cup of tea or on a long autumn walk, we're choosing to spend quality time with the people who make us feel at home. 
We're nourishing our bodies with good food and sharing our meals with people we love. 
In a time often defined by the busyness of travel and obligations, we're recognizing when we need to pause, unplug, and take a moment to ourselves.
We invite you to create your own sense of hygge this holiday season. Whether you're looking forward to warm drinks and home-cooked meals, spending time with family and friends, or simply pausing to appreciate the little things, we hope this is a time full of comfort, contentment, and coziness. 
 
Sincerely, Sunday 
  
"Hygge" definition source.